Addict Agency s.r.o.
Korunní 810/104
Praha 10–Vinohrady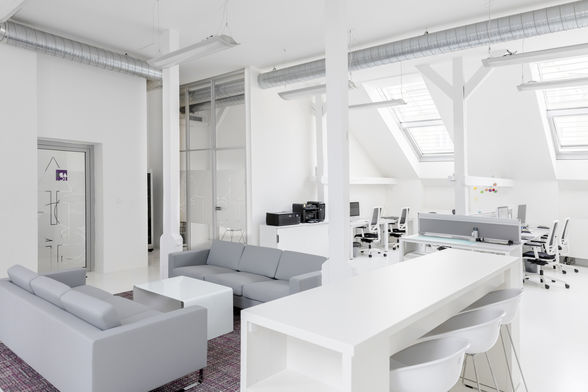 Where can you find us?
We are proud citizens of Vinohrady enjoying all the perks of this nighbourhood. Our offices are located right between the local brewery and some of the best cafés, in Korunní Dvůr office building. Come visit us, first appointment and a beer is on us!