We create with passion and listen with patience. We believe in our clients as well as in ourselves. We love trust and we trust in love. We are Addicts.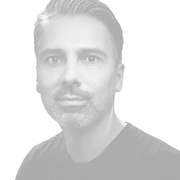 Cyril Boor CEO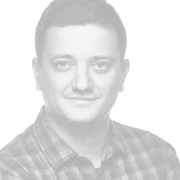 Jakub Johanides Head of Client Services
Experienced team
with demonstrable results
in high-class advertising
Always up-to date
with trends & technologies
Covering complete
creative process
"from zero to hero"
Providing both long-term
creative services
& working on project basis
Now
ready to hear your story
and create one for your brand