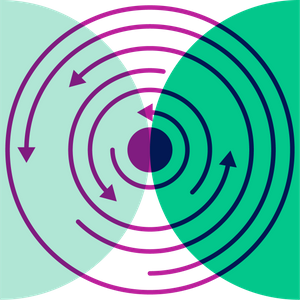 Multichannel campaigns
The basis of an integrated campaign is a creative idea that covers the entire communication. And that's what we're good at. We can come up with a strong idea that connects communication across channels and doesn't get tired after the first campaign. Look at the campaigns we've done for Audi, Kingswood, and Bonami.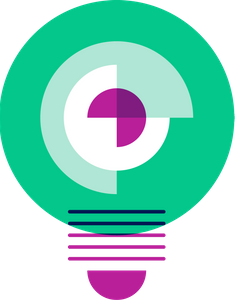 Daily creative services
We will be a daily partner to your marketing department in the planning and execution of a wide range of creative tasks. For example, this is the seventh year we have been doing this for the marketing of the Audi premium automotive brand in the Czech Republic.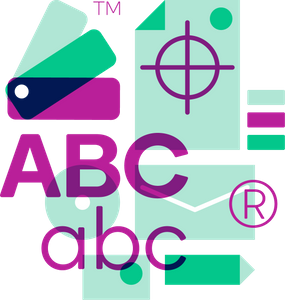 Brand Identity
We will come up with a name and create a unique logo according to current trends in graphic design. If necessary, we will then extend the logo with a graphic identity, logo manual, design merchandise and other materials that you need. Take a look at how we designed the identity for Penta Chemicals.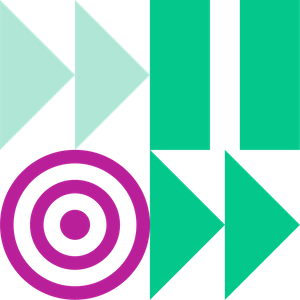 All media content
We have many years of experience with TV campaigns for many brands and we perfectly manage the entire process from the assignment through the script, production and post-production. We have good relationships with the biggest Czech productions as well as with smaller studios, with whom we realize a wide range of projects. Check out our best spots here.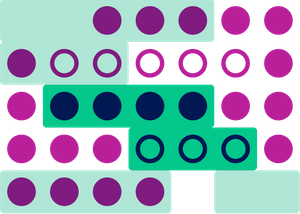 Digital planning
We will recommend the most appropriate media and formats to meet your goals and buy them for you, whether in PPC or RTB mode. We will manage, optimise and regularly evaluate your campaigns over the long term. For example, we have been successfully managing campaigns for residential developer Neocity for over 5 years in this way.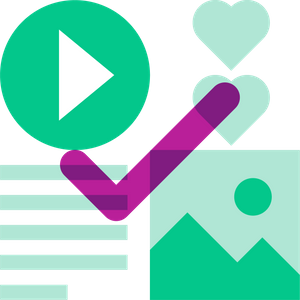 Social Media management
We make sure your brand is visible and prominent on social media. We will set up a communication strategy, including choosing the most appropriate networks and communities for your brand. And we'll make sure you communicate regularly and consistently. Of course, we'll also handle all content and community management.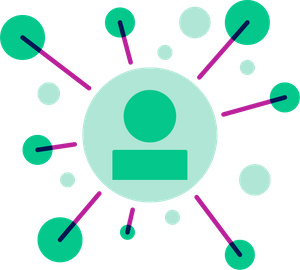 Influencer marketing
We'll recommend the right names to connect with your brand based on their connection to your target audience and their interests. We will contract the collaboration, give the influencers all production support and arrange a precise number of deliverables. See how we work with influencers for Germany Travel for the fourth year.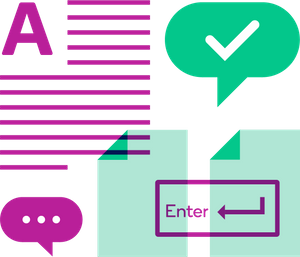 Copywriting
We don't underestimate any detail and we know that good copy is at the heart of quality creative. We create slogans, radio spots, advertisements and Facebook posts for the campaigns we create. We also work with external copywriters to ensure the greatest possible specialisation for the brand.
Graphic design
One of the things we don't compromise on. We have top-notch and talented designers and artists working for us, and as a result, the creativity we produce for you is always of the highest standard. No material is too small for us not to squeeze the best we can out of it. Check out the prints for the Wine Society, for example.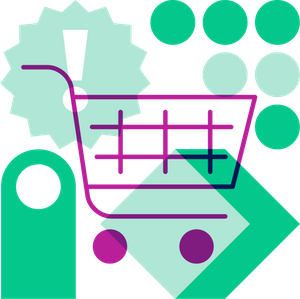 Trade materials
We can transfer the campaign idea to direct sales channels and develop it on individual materials. We have experience in preparing many POS materials, especially for FMCG brands. This includes, of course, pre-press preparation, recommendation of suitable materials and management of the entire process.