When you have a perfect match, it's easy to create something big.
Tomáš Satoranský, a member of the NBA's Chicago Bulls, also drives an Audi Q7. And he can be very impatient when he's awaiting the newest model. 
While Tomáš was waiting, we worked on the second phase of the campaign.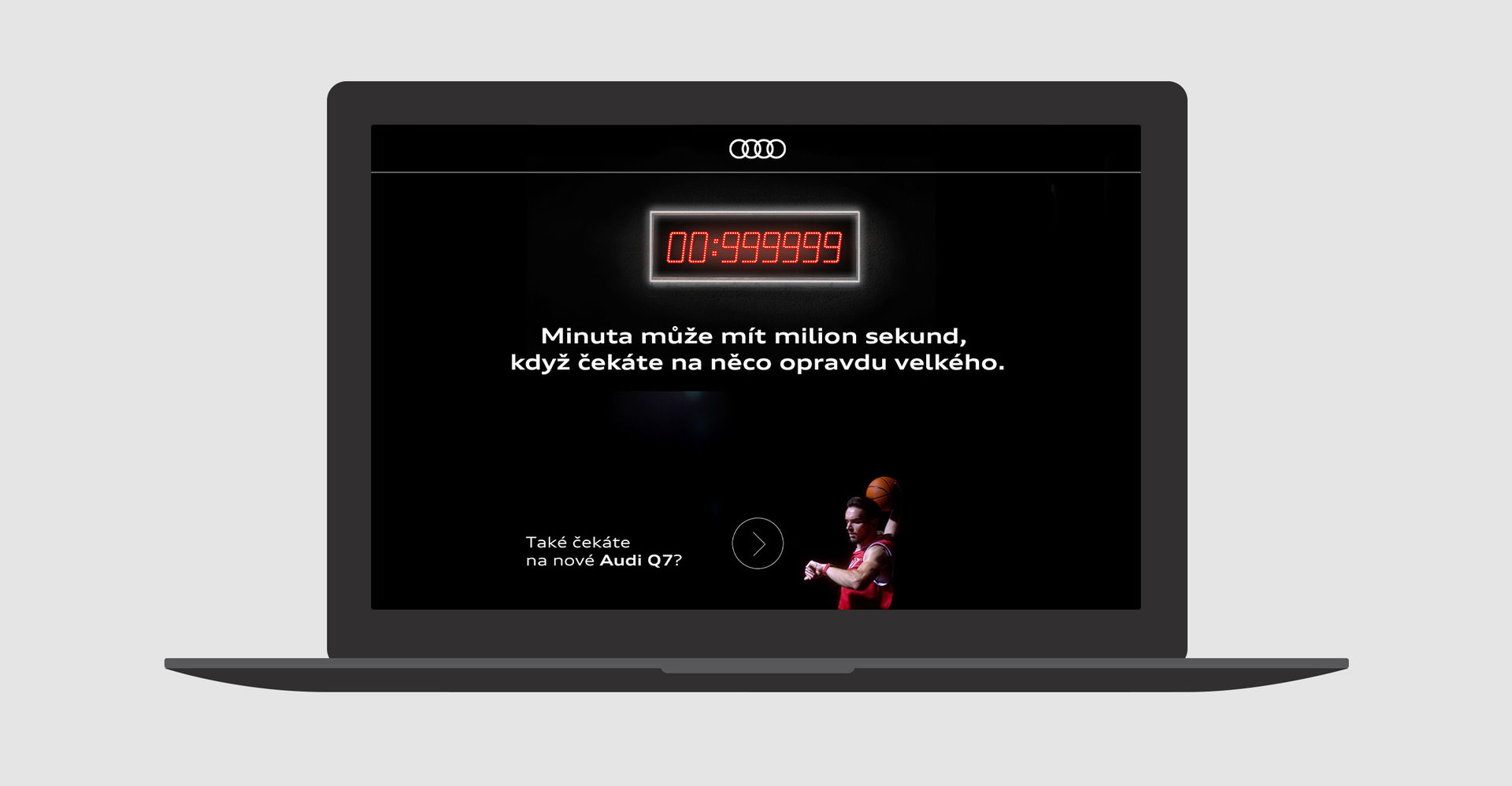 Mission: Score from every position!
The car-focused second phase of the campaign was rolled out through all media channels, as always. We wanted to make sure that we didn't miss any shots.