Travel destination Germany. Five Czech bloggers. Lots of content shared.
Promoting any travel destination you have to let the destination itself speak. We put together the most prominent Czech travel bloggers and sent them to Germany to experience its beauties on their own.
"Happiness is only real when shared"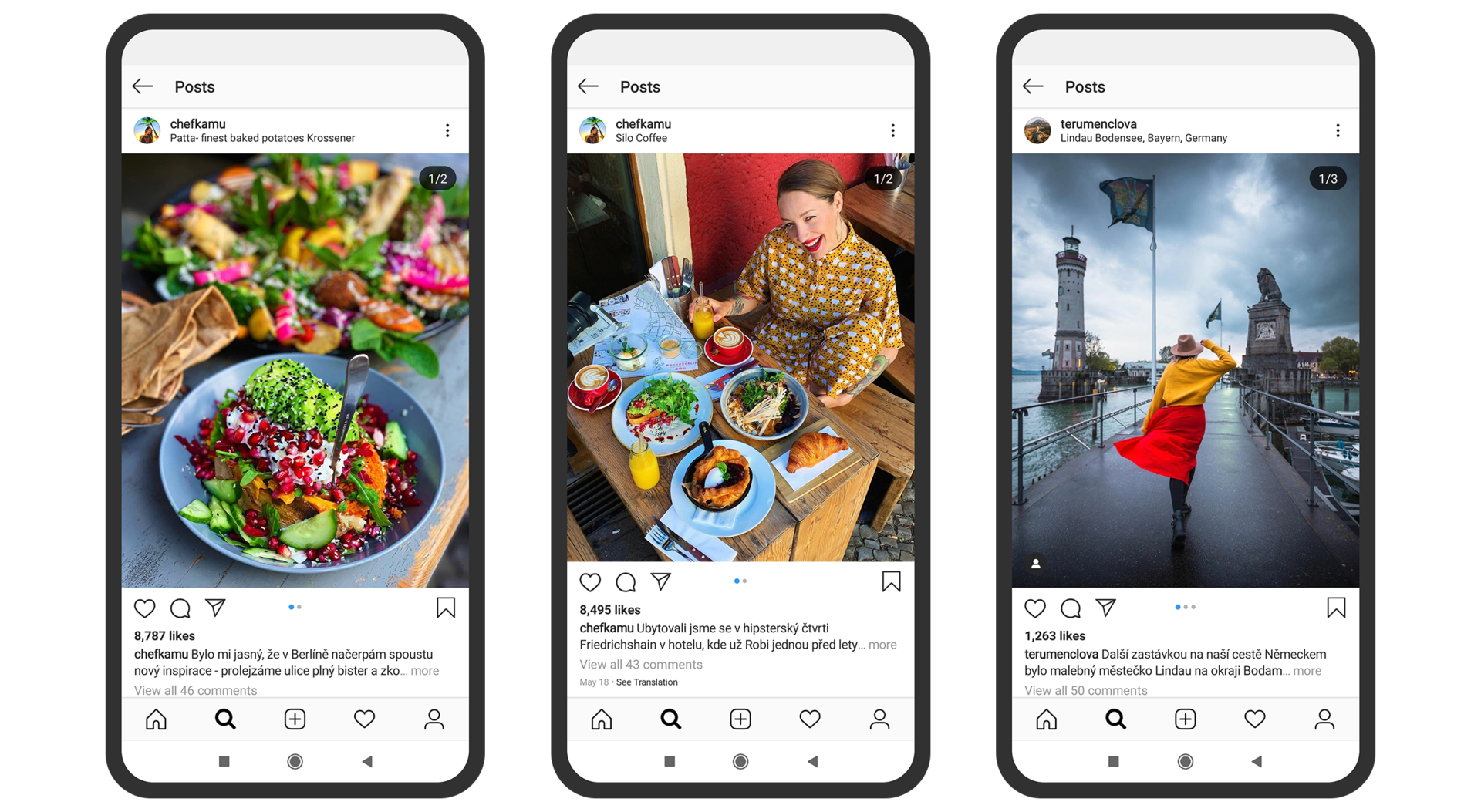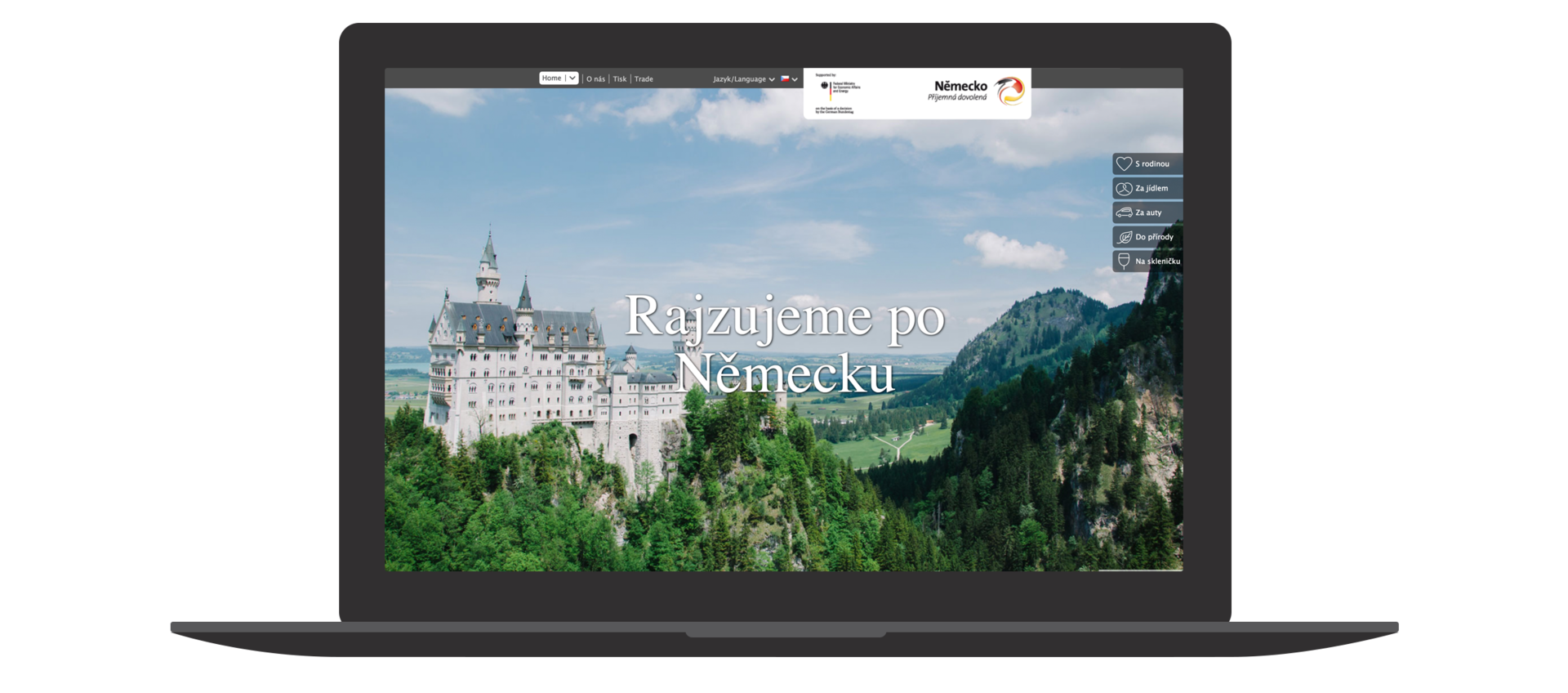 Wanna bite?
Throughout online channels we showed the abundant variety of tastes of Germany. Automotive tourism, water sports, sightseeing, family trips, and... food of course.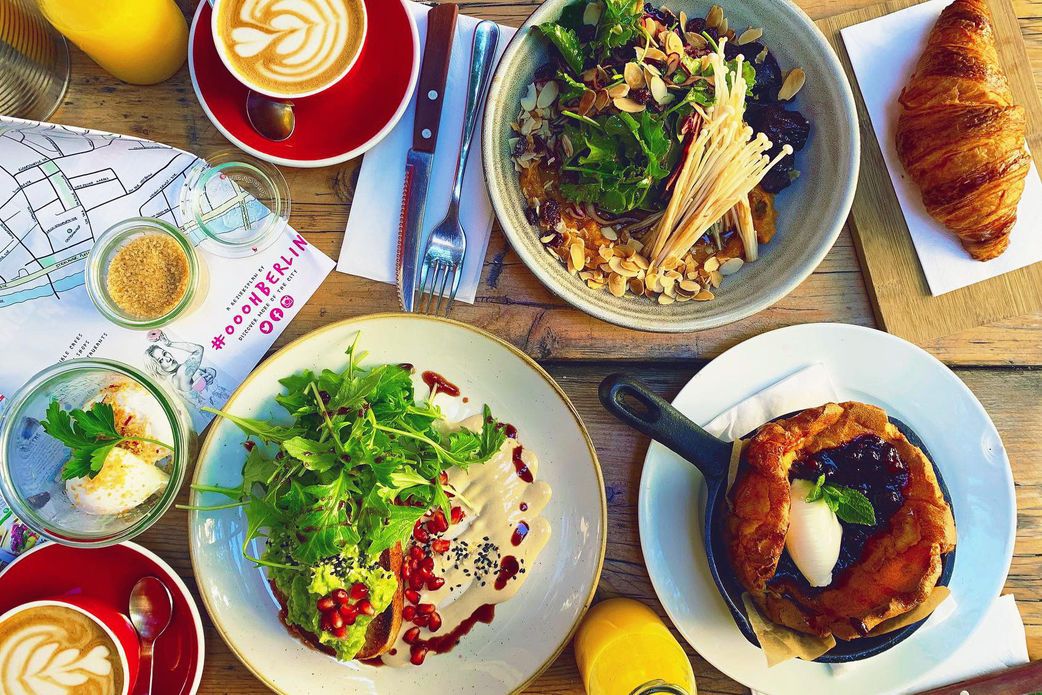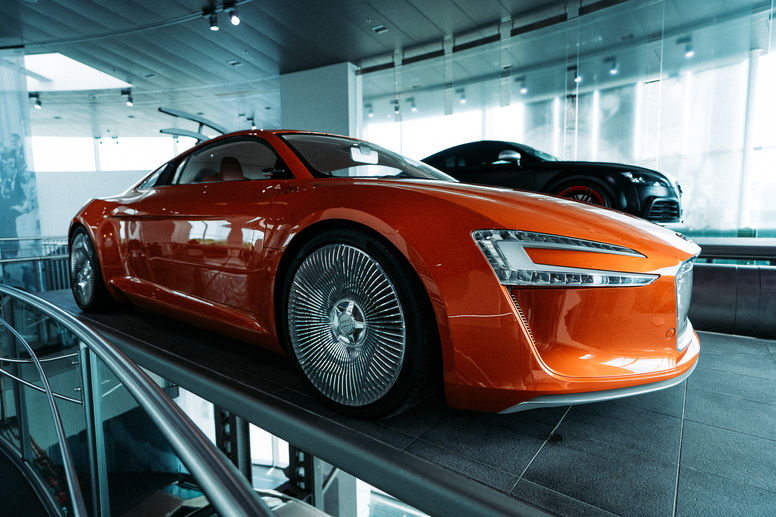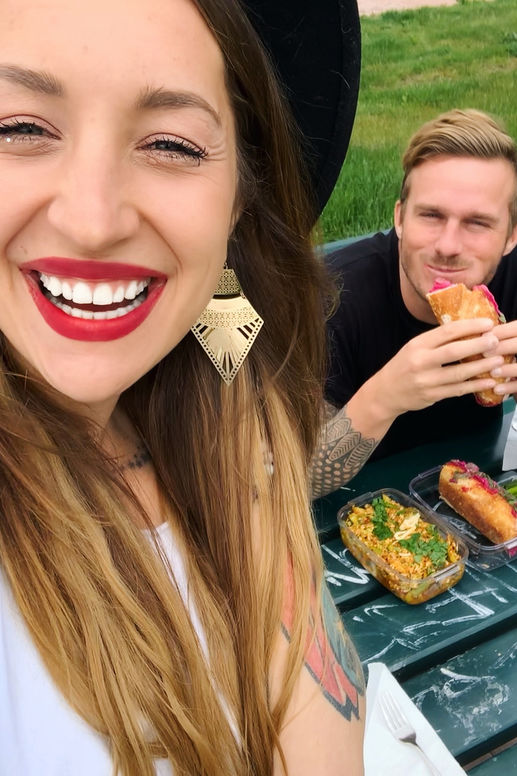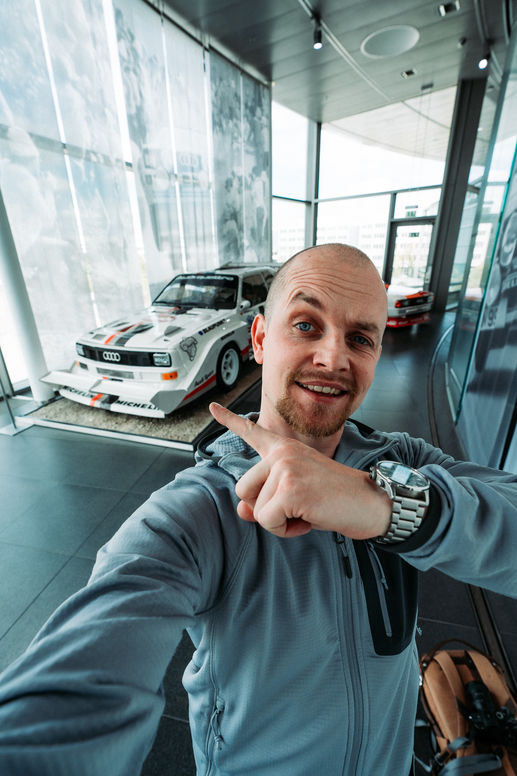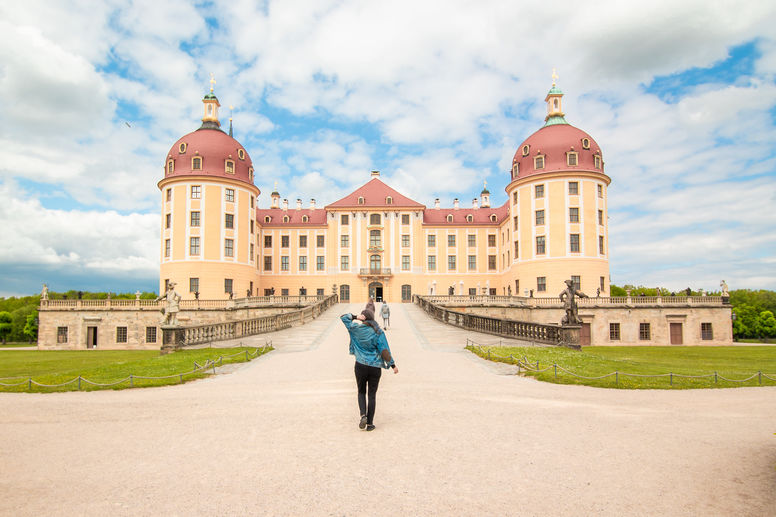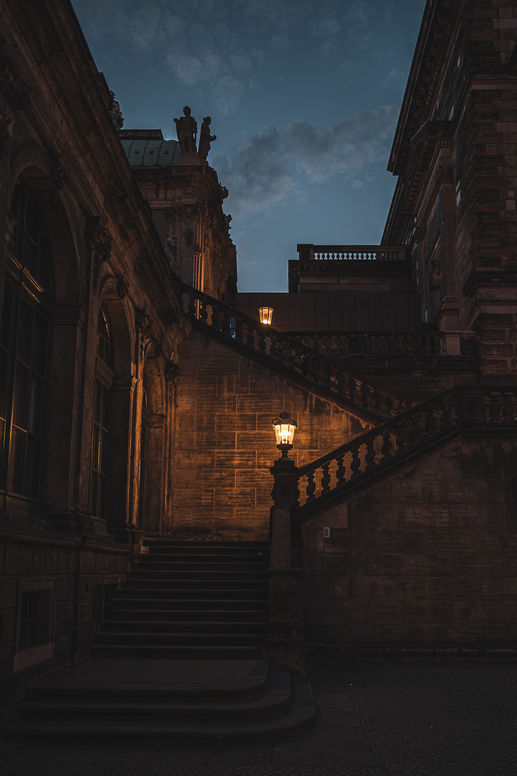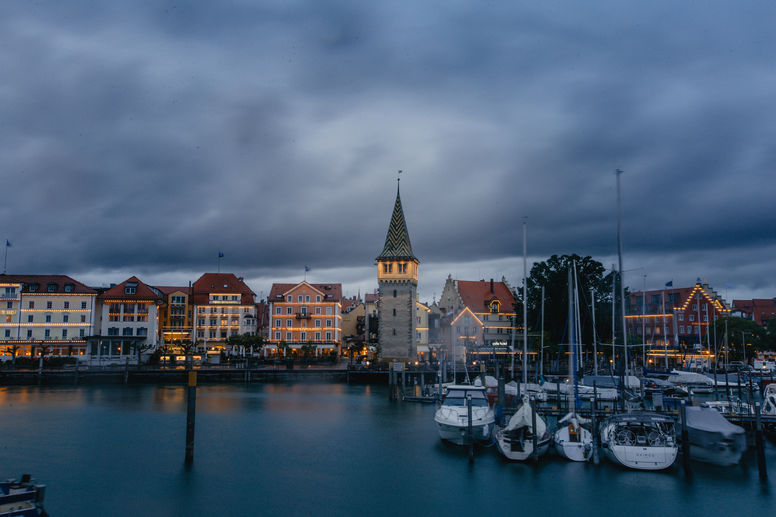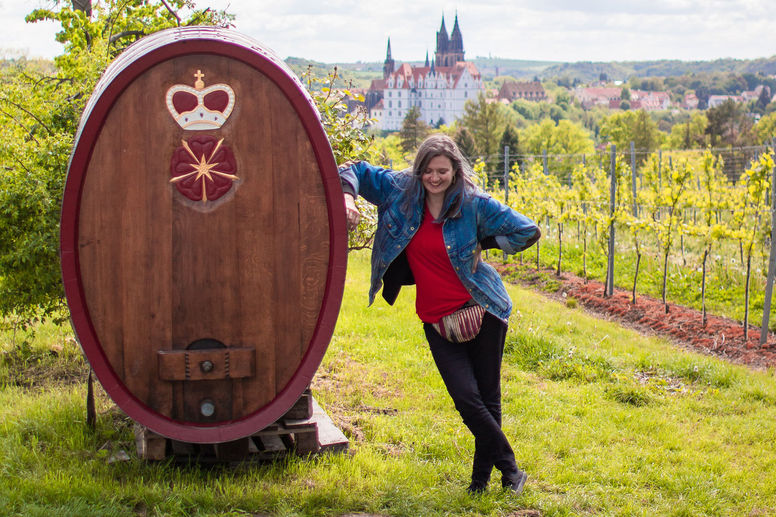 Two months. Hundreds of thousands of video views, tens of thousands of engaged people. What's the most important - many of them inspired to discover Germany.